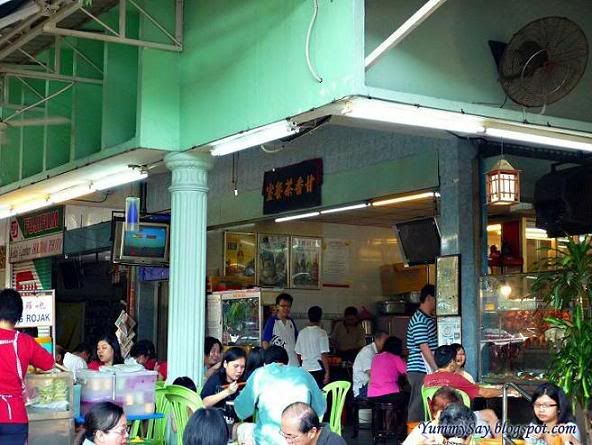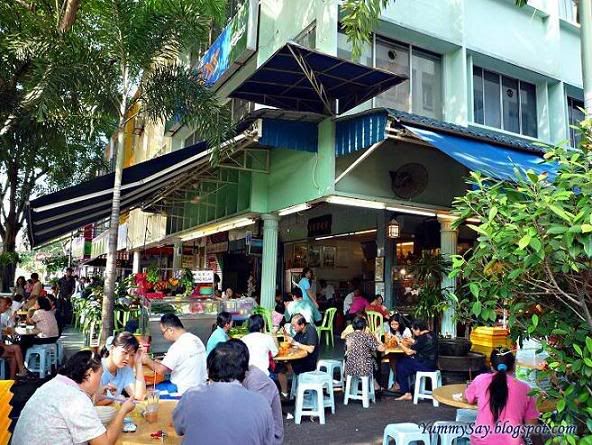 I was brought by my friend to this hawker restaurant (甘香茶餐食) after jungle trekking at Bukit Gasing during the weekend. It is located at Jalan Tengah PJ, just right beside the UOB Bank, somewhere near MBPJ. Similar to the normal hawker restaurants, you will find a lot of stalls selling different kinds of food here.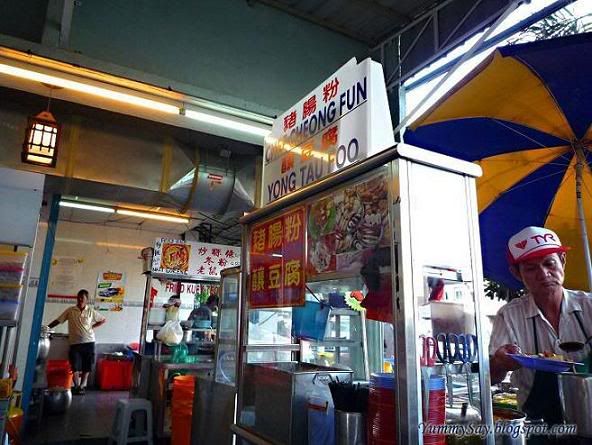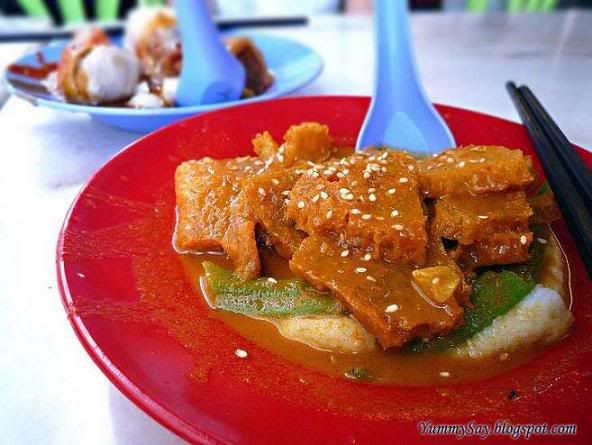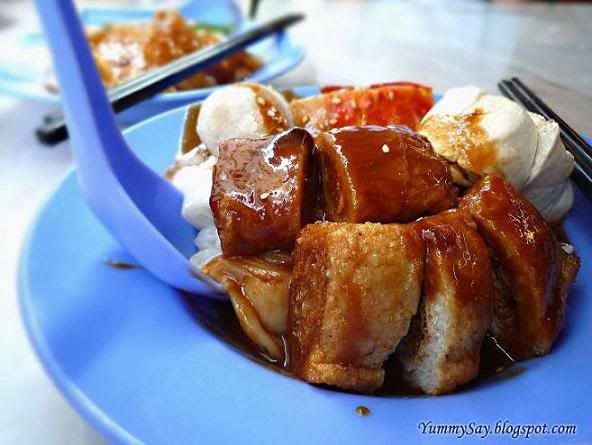 'Chee Cheong Fun' (steamed rice roll in Cantonese), one of my favourite food, is something that you can try here. As usual, you may choose to pour the sweet soy sauce, curry sauce or chili sauce over the dish. I personally think that the sweet soy sauce here is nice, not too sweet and not too dark. I always wonder, why does the sweet soy sauce always comes in different colors though it is made of the same ingredient - fermenting soybeans. Some are as dark as black, maybe is the making process? Or something else that you wouldn't know...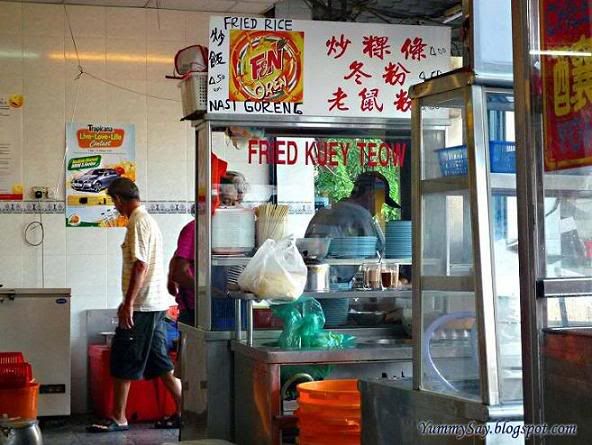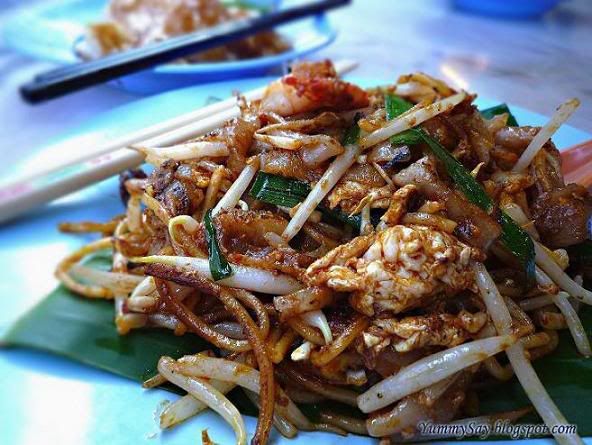 Another recommended food here is the 'Char Kuey Teow' (fried kuey teow in Cantonese), delicious and not too spicy.
One of my friends tested the prawn mee here, but thinks that it is so so only.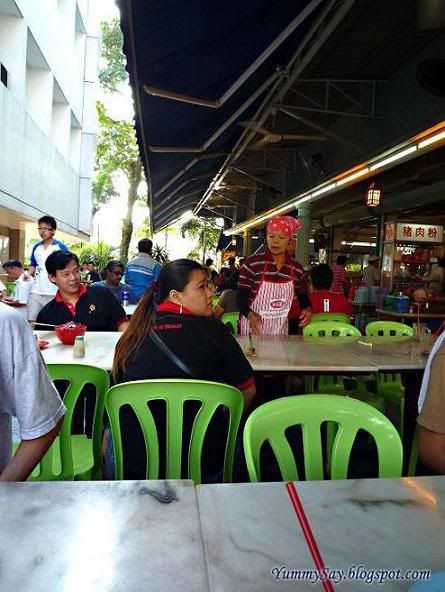 The ventilation is good here because it is the corner lot. Sitting outside is windy in the morning and won't be sunny because of the shades.
Address (
click here for google map
):
Jalan Tengah (beside UOB Bank, near MBPJ)
PJ