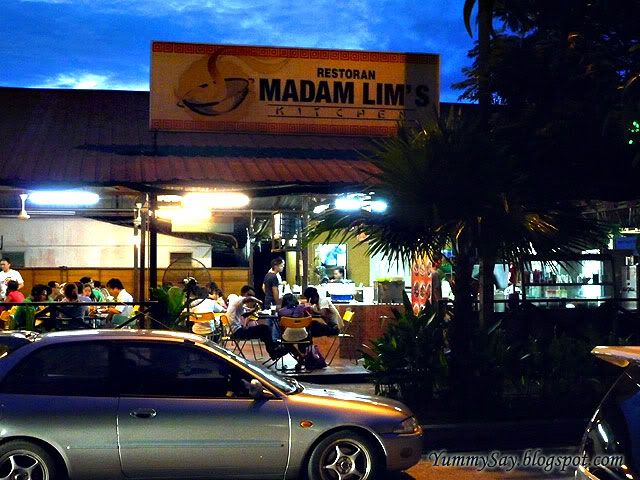 Madam Lim's Kitchen, located beside Giant Kelana Jaya, has another branches in Tesco Mutiara Damansara and etc. It is a food stall which sells different kind of noodles, rice and other simple dishes, which is quite cheap if compare to other places. I come here for dinner occasianally especially when finish shopping at the Giant.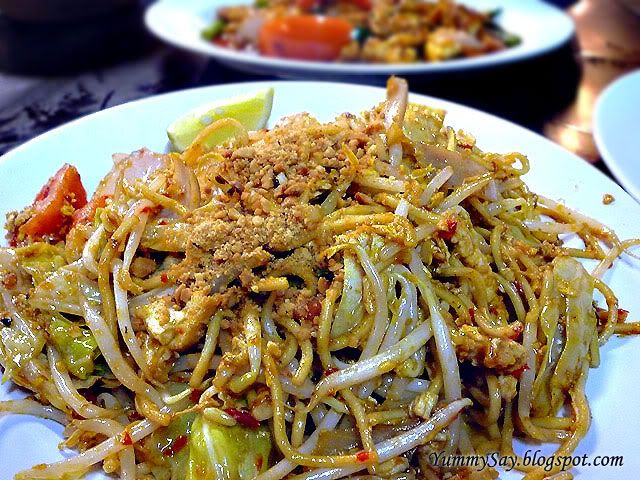 I love the 'Melaka Char Mee' (Melaka fried mee in Cantonese) above, selling at RM3.80 for small. It tastes good with the chili and a bit spicy. I wouldn't have missed this whenever I come to this stall.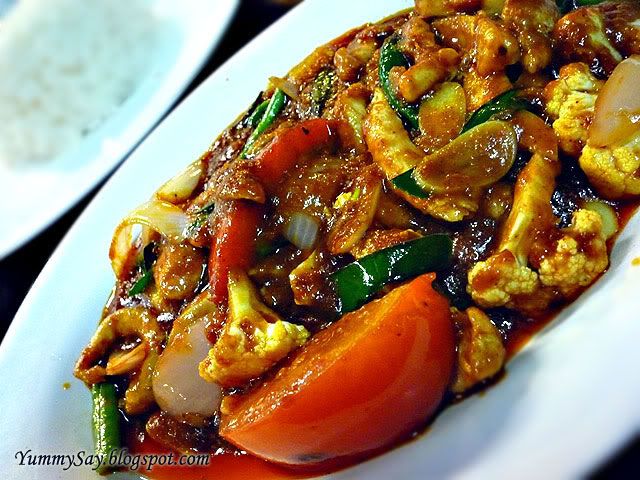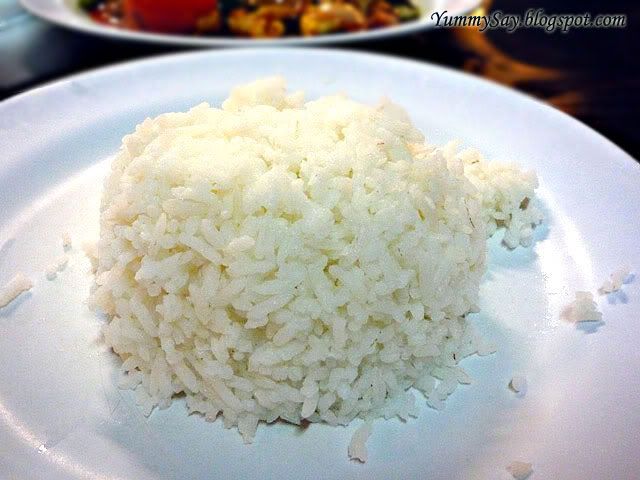 Another recommended food here is the Paprik chicken, selling at RM6 for small. Also, it is a spicy dish which you will need to order the rice (RM0.80 for small) seperately.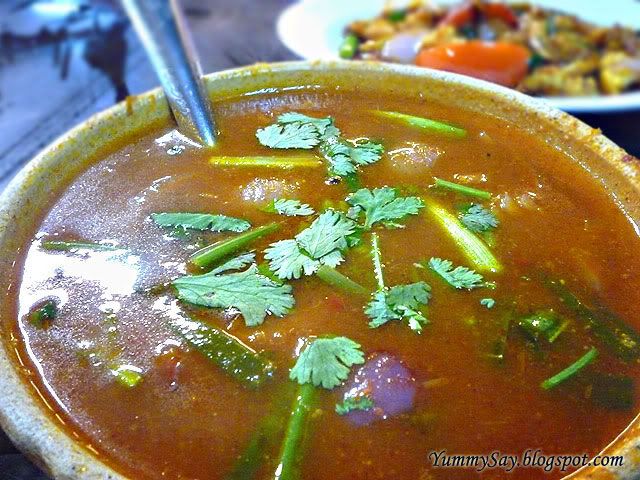 The above is the Tom Yam soup which is selling at RM4.50. It is different from the ordinary Tom Yam from Thailand - a bit sour, extremely spicy, concentrated and full of the Tom Yam ingredients (some tips: do remember to prepare some tissues beside you before drinking, haha...). When I first order this dish, I had the feeling of drinking an extremely concentrated chili paste instead of a soup. I couldn't stand it and forced to order a few glasses of ice water to save the fire in my stomach.
In overall, if you like normal Nyonya/Chinese/Thai style food, you may come to try at this stall. Some dishes are not bad but some are just so so only.
Address (
click here for google map
):
Lot PT 3901
Jalan SS6/2
Kelana Jaya
47301 PJ