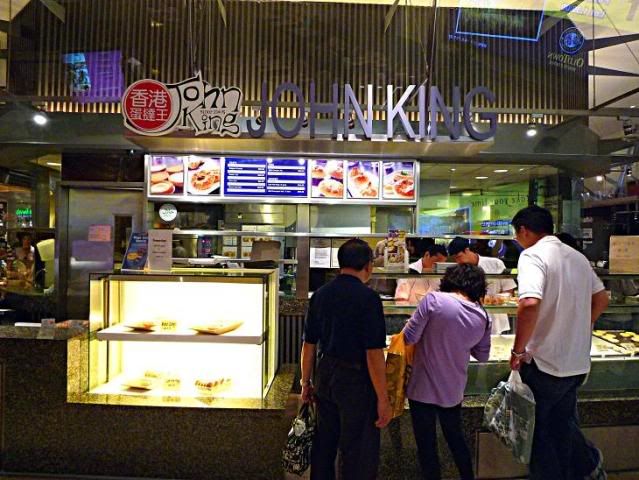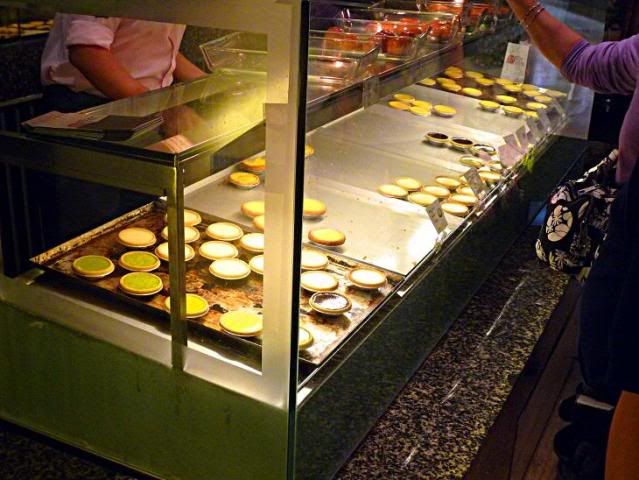 Egg tart, mmm...once in a while I will crave for it. Usually, we can get it in any dim sum restaurant. But this, John King, is famous for its different flavours egg tarts. I wanted to try the durian flavour egg tart, but end up with the original egg tart, the typical traditional one, haha...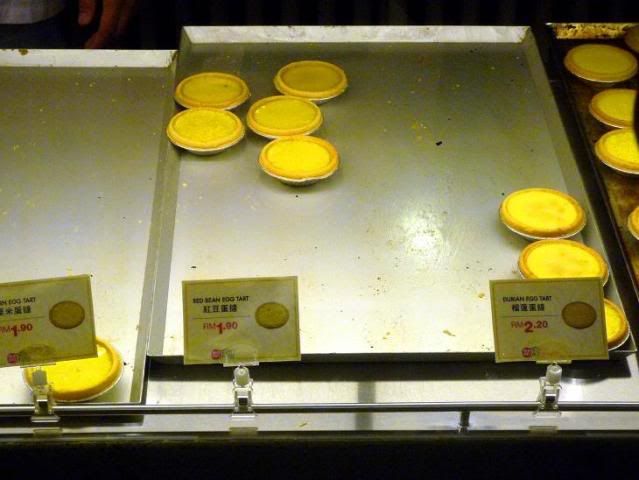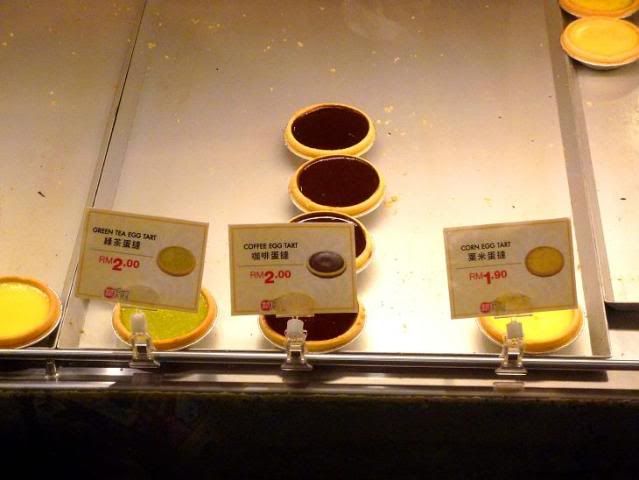 Some of my friends love this a lot, but some just think that it is so so only. Other than egg tart, it also sells different kind of chicken pies.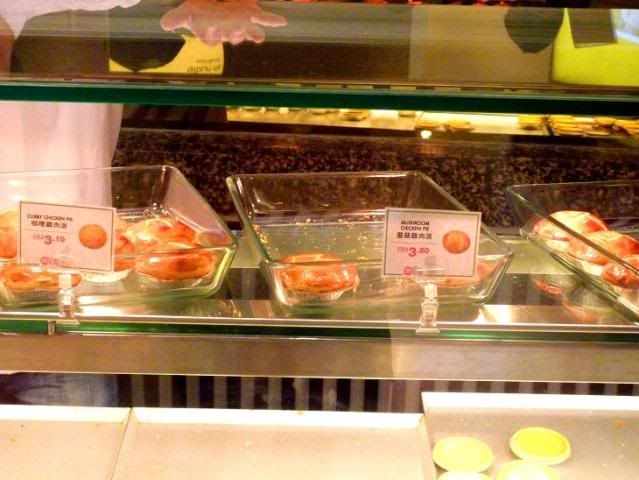 Original egg tart selling at RM1.80 and egg white tart selling at RM1.90.